¤ There's a new world coming
StayPeculiar

See former article Miss Peregrine unveiled by du dandy's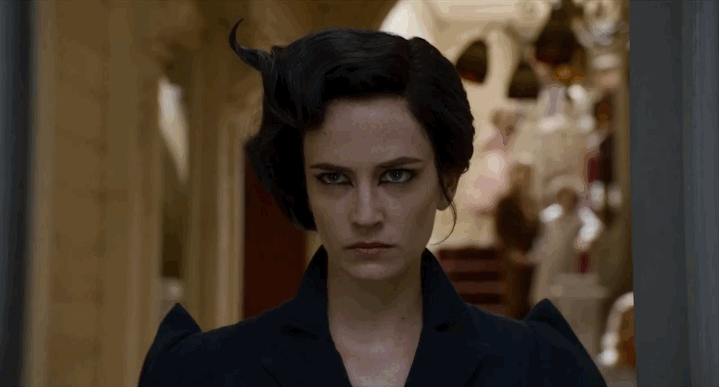 Yes, it's a little unsettling and scary.
Like the two twins in the creepy outfit.
But they'll grow on you, don't worry.
Based on the worldwide best-selling novel, the protagonist Jake discovers clues to the mystery of his grandfather's odd stories, spanning alternate realities and times. Jake stumbles onto a secret sanctuary known as Miss Peregrine's Home for Peculiar Children.
As Jake spends his days at the house, he learns more and more about the children and their peculiar abilities.
Not knowing that he himself has a vital ability.
Danger lurks in the form of powerful, hidden enemies.
Some disguised as humans.
And it's up to Jake to help protect the peculiar children.
Knowing the one and only visionary director Tim Burton  and the book's potential, it's one of those movies that is bound for greatness. Burton has directed iconic dark, gothic, horror, and quirky movies such as Sleepy Hollow, Alice in Wonderland, Edward Scissorhands, The Nightmare Before Christmas, and Beetlejuice. We're pretty sure we're in good hands.
Clear your calendars for September 30, 2016.
This is going to be one hell of a film. (France October 5)