EVA GREEN (Meilleure actrice dans une série dramatique)
Enfin. L'actrice décroche sa première nomination aux Golden Globes pour la série Penny Dreadful qu'elle porte sur ses épaules depuis deux ans (et avant une troisième saison censée la placer au second plan). Conçue autour de son personnage, la mystérieuse Vanessa Ives, la série créée par John Logan a offert à Eva Green une deuxième saison fantastique, totalement articulée autour de son énergie époustouflante. Avec un certain nombre de scènes étourdissantes, comme le climax où elle affronte son ennemie, Eva Green a prouvé une nouvelle fois son talent, pour la première fois salué.
Congratulations to the cast of #PennyDreadful​ on their Critics' Choice Awards​ nominations !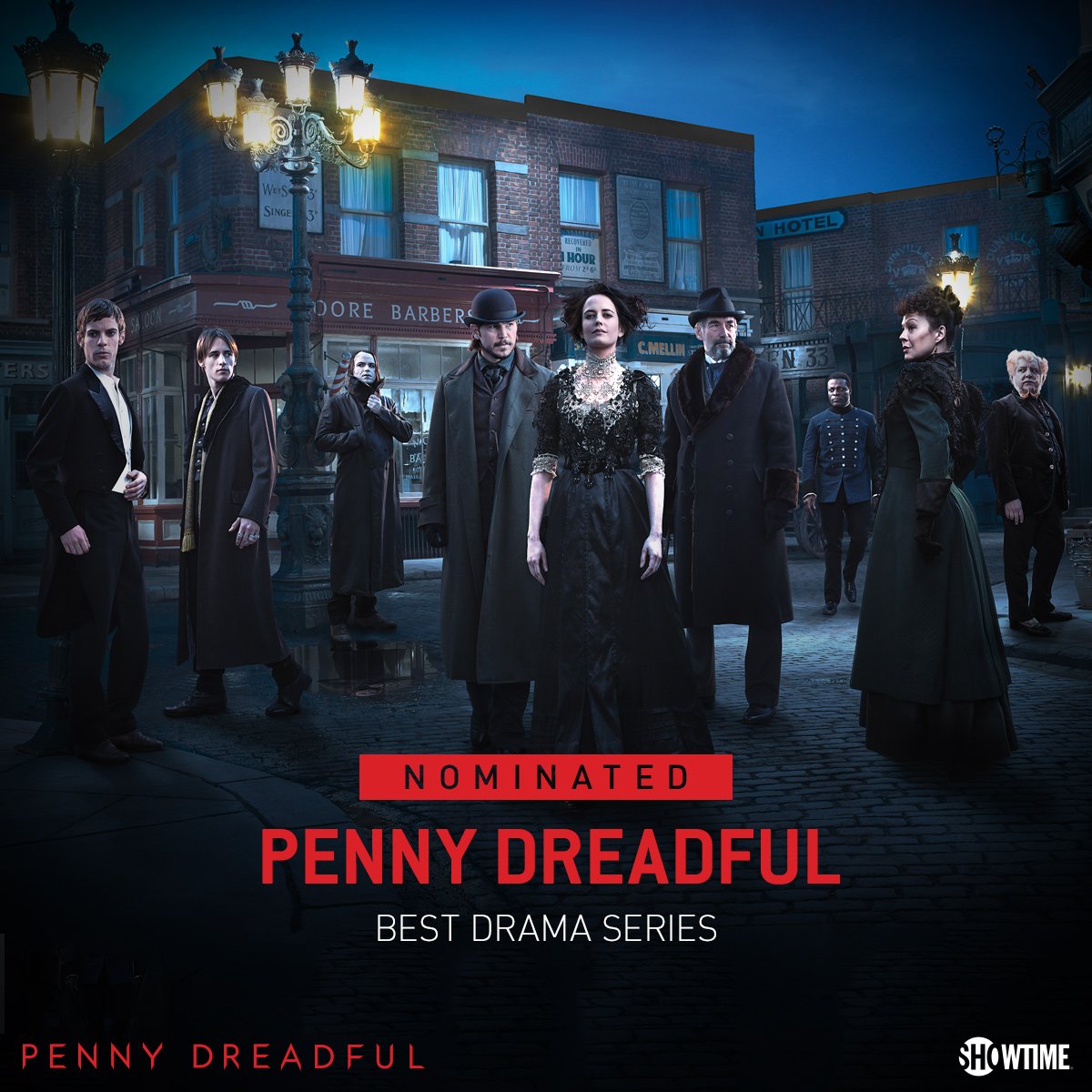 ---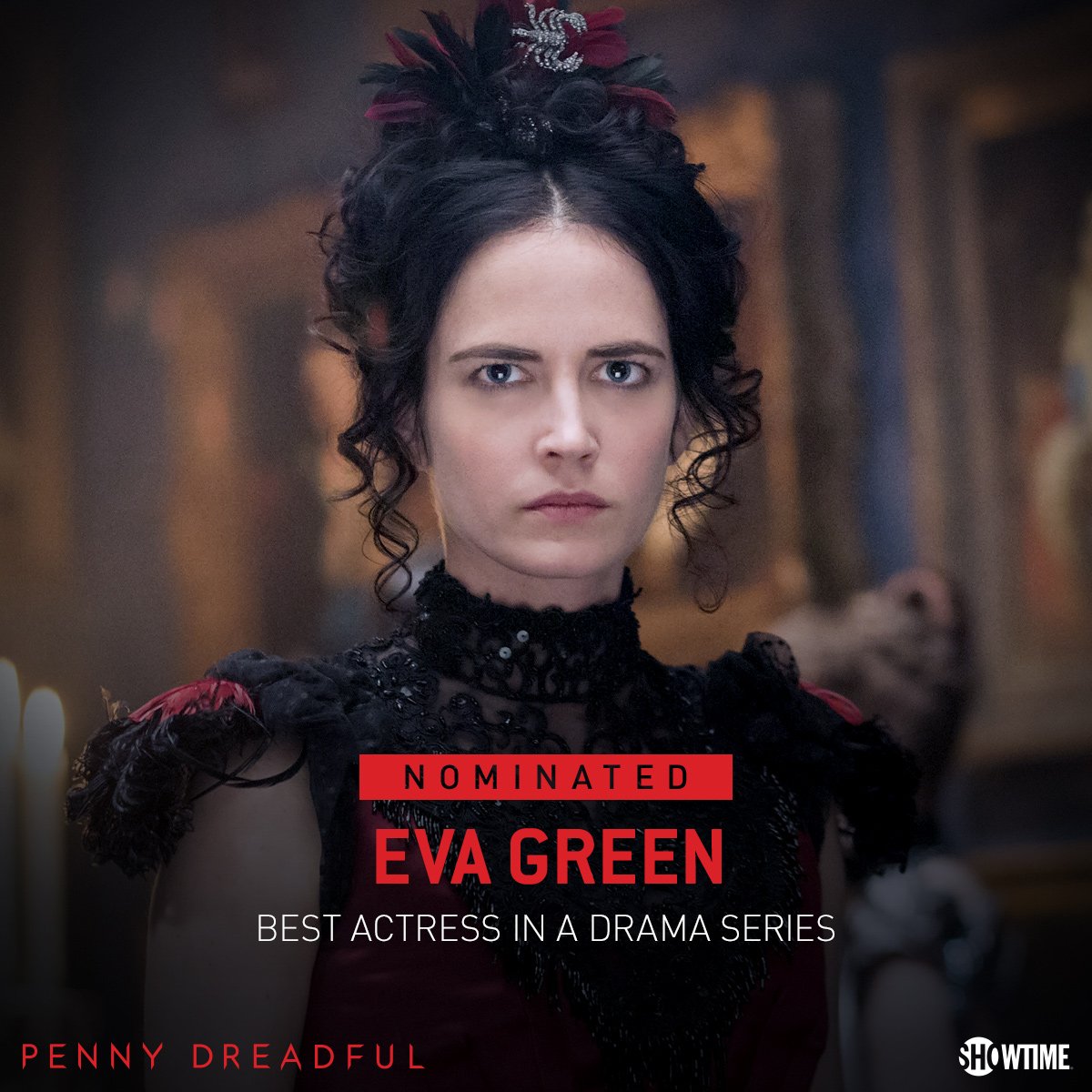 ---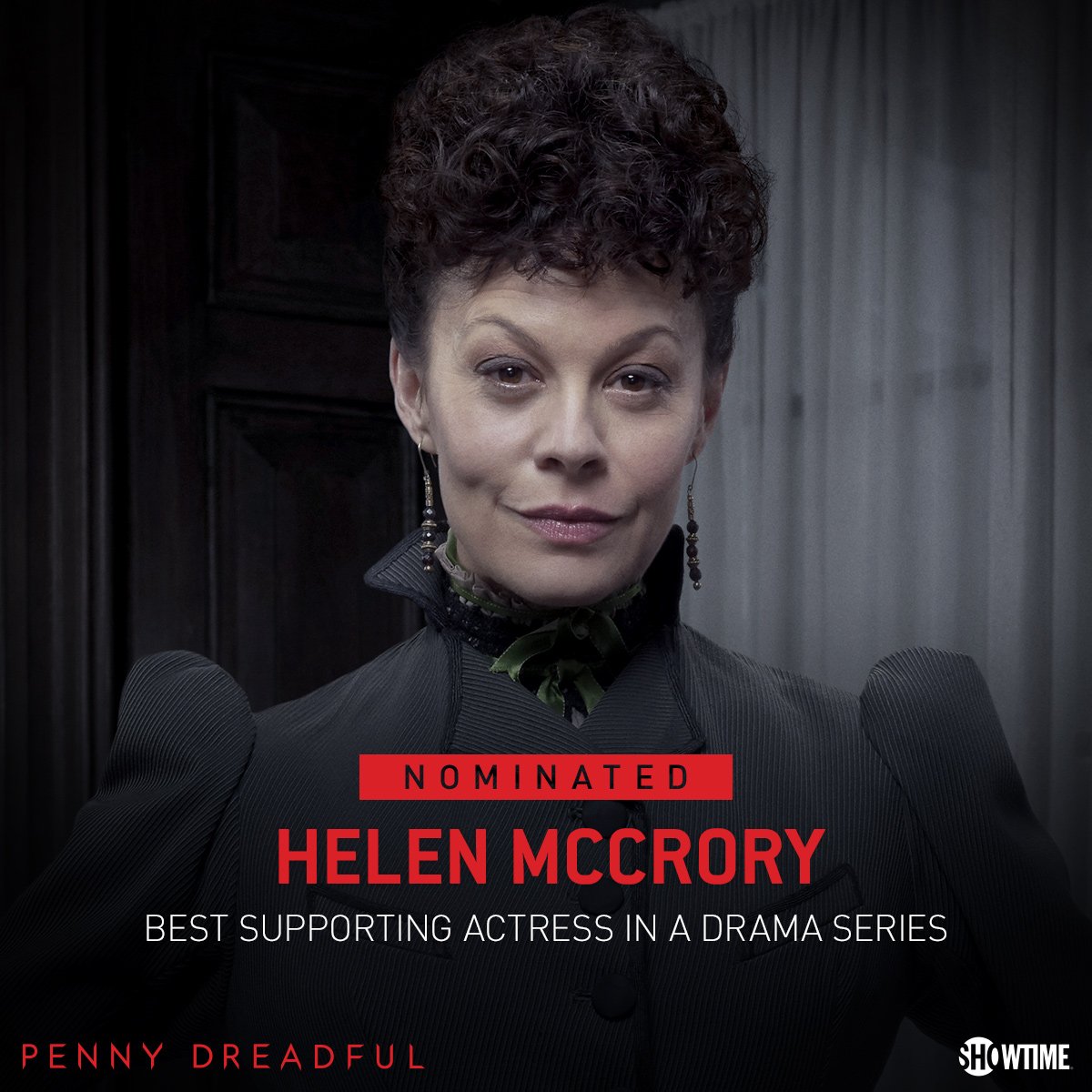 ---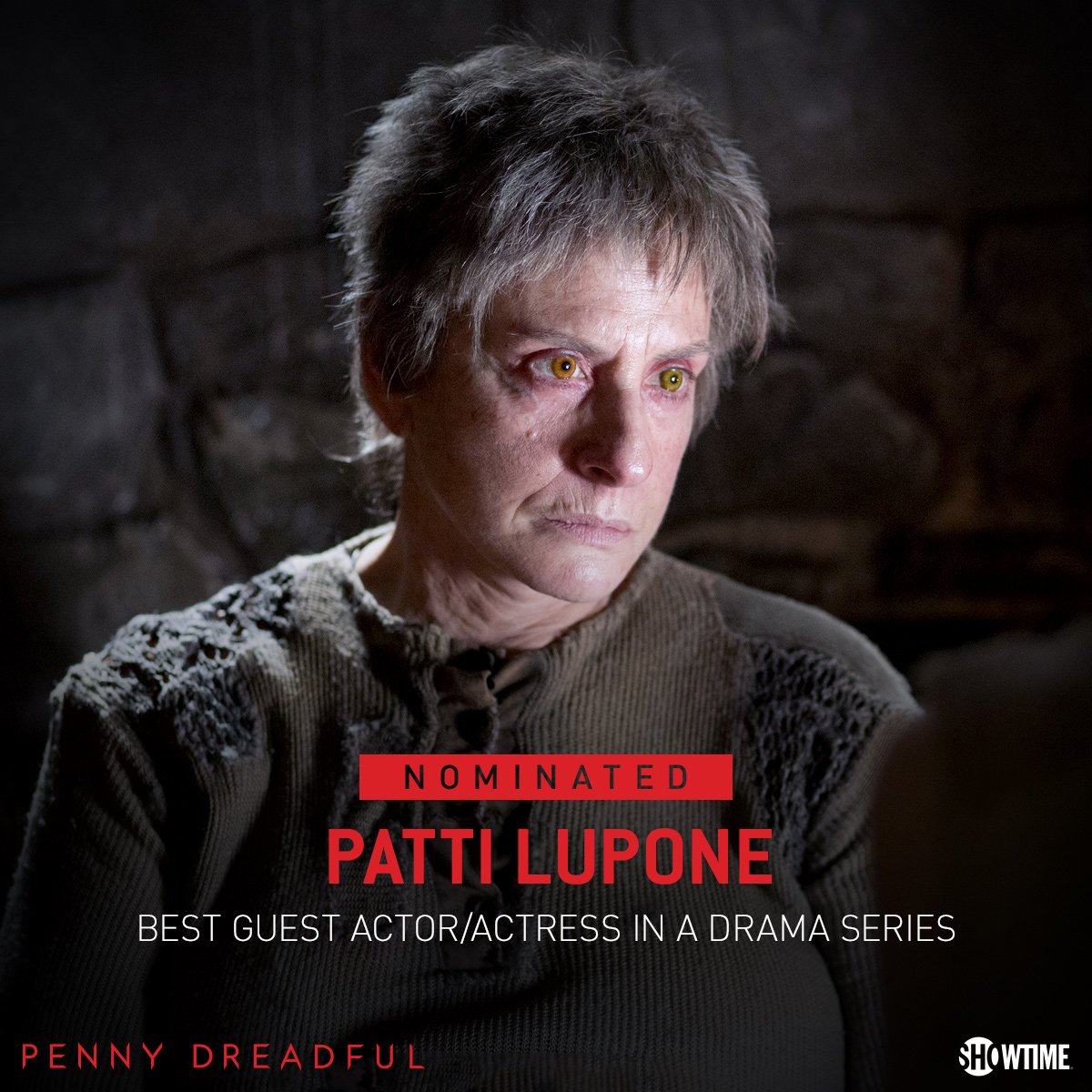 ---

¤ First, it has been announced that Penny Dreadful lead, Eva Green, who stars as Vanessa Ives, has been nominated for a Golden Globe for Best Actress in a Television Drama category. Eva Green will be facing other very talented actresses like Taraji P. Henson from Empire, Caitriona Balfe from Outlander, Robin Wright for House of Cards, and Viola Davis – a recent Emmy awardee for Outstanding Lead Actress in a Drama Series – for How to Get Away with Murder. This is Eva Green's first ever Golden Globe nomination, so that alone is a great cause to celebrate. The 73rd Annual Golden Globes is scheduled on January 10, 2016.¤ Second, there are new leaked pictures for the third season of Penny Dreadful. Although the leaked pictures did not really give out much information regarding the upcoming third season, they're still pretty nice to look at, especially during these really (penny) dreadful days ahead.In the pictures released by Daily Mail it showed Penny Dreadful star Billie Piper, who plays Brona Croft / Lily Frankenstein, on a break from filming as she talked to co-star Reeve Carney, who plays Dorian Gray.Before the leaked set pictures, Penny Dreadful posted an image on their Facebook page, which had the rumor mills running. It showed returning actress Patti LuPone as Dr. Seward, sitting on the floor in what seems like a padded cell, while Eva Green (Vanessa Ives) is in what seems like a straightjacket, as she lies down on the floor with her head on LuPone's lap.There are two things interesting about the image, it is that LuPone supposedly died in the second season, secondly, is that her new character Dr. Seward, is supposedly a therapist helping Vanessa using unconventional ways. With the way that Vanessa looked in the promotional pic, fans are now asking if she's really helping Vanessa or if she's also out to sabotage her instead.There is still no official release date for Penny Dreadful season 3.
(Pas plus de la sortie Bluray/DVD de la saison 2 en France) 
The 73rd Golden Globe Awards will honor the best in film and American television of 2015 and will be broadcast live on January 10, 2016, at the Beverly Hilton Hotel in Beverly Hills, California (USA)
The supernatural struggle for the heart of Victorian England will expand in scope next year, with Titan Comics securing a deal to produce comic books based on Showtime's popular Penny Dreadful, The Hollywood Reporter has learned.The first comic book series based on the show is currently scheduled for a spring 2016 release and will be written by Penny Dreadful scriptwriters Chris King, Krysty Wilson-Cairns and Andrew Hinderaker. Art for the series will come from Heavy Metal's Louie De Martinis. »This incredibly exciting new comic series is going to captivate fans of horror, literature and Penny Dreadfulalike, giving them a whole new insight into the lives of the fascinating, even bewitching, characters, » Lizzie Kaye, editor of the Titan comic, told THR.NB : 

The only jumping Eva Green fans should be doing is for joy




for her nominations and not conclusions on rumors.